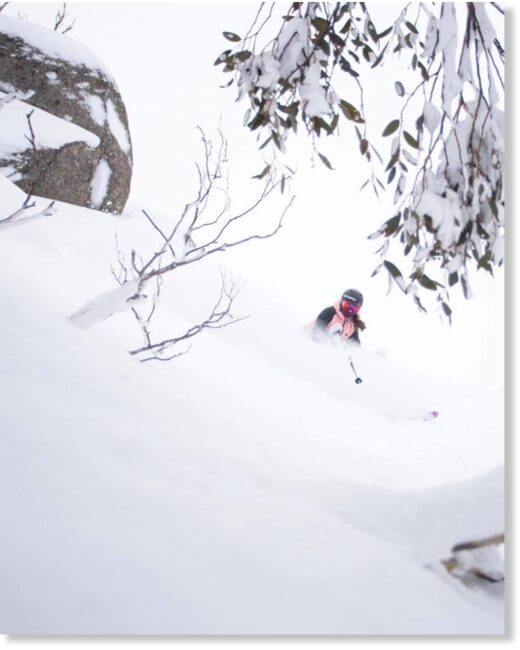 Ski areas in Australia have reported more than 60cm (two feet) of snowfall over the past three days.
A super storm has been dumping on the country's ski slopes since Wednesday, with increasing intensity in terms of the amount of snow falling every 24 hours.
With the coronavirus pandemic locking down the state of Victoria and the ski areas there, most of the resorts open are in New South Wales. They include Perisher, and Thredbo (pictured today) which both reported 25cm of snowfall in the last 24 hours having reported 10cm and 15cm, on earlier days.