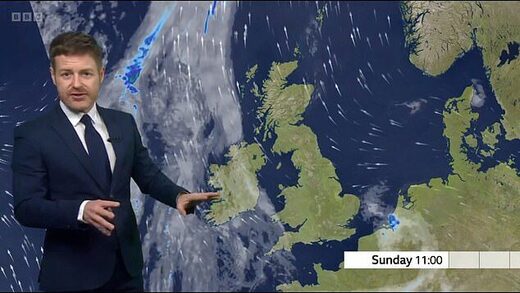 May is normally when my garden starts to come into its own. I dust off the outdoor furniture, sit out and enjoy my collection of sub-tropical plants, from palm trees to yuccas.
This year, however, I'm feeling as deflated as my enfeebled plants. My
BBC
weather colleagues and I often exchange stories about how our gardens are doing. Like mine, theirs have been nipped by
all the sharp frosts we've had this spring
.
Meanwhile, people are stopping me in the street, asking when spring will finally arrive. And what have we done to deserve such cold, gloomy weather dragging on so long?