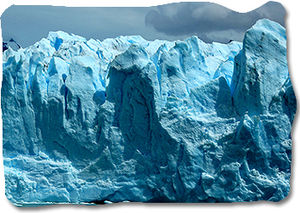 Washington - Hard-to-predict sudden changes to Earth's environment are more worrisome than climate change's bigger but more gradual impacts, a panel of scientists advising the federal government concluded Tuesday.
The 200-page report by the National Academy of Sciences looked at warming problems that can occur in years instead of centuries. The report repeatedly warns of potential "tipping points" where the climate passes thresholds, beyond which "major and rapid changes occur." And some of these quick changes are happening now, said study chairman James White of the University of Colorado.
The report says abrupt changes like melting ice in the Arctic Ocean and mass species extinctions have already started and are worse than predicted. It says thousands of species are changing their ranges, seasonal patterns or in some cases are going extinct because of human-caused climate change. Species in danger include some coral; pika, a rabbitlike creature; the Hawaiian silversword plant and polar bears.