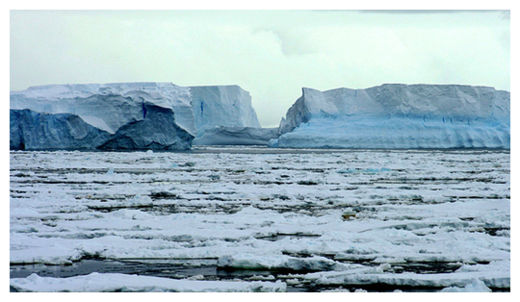 The Austrian online
Kronen Zeitung
here has an article about something most German-language media outlets have been too red-faced to report on: The sudden growth in polar sea ice.
The
Kronen Zeitung
opens with:
A huge growth in ice at the poles has surprised scientists and is casting questions. Is global warming taking a break? [...] For the prophets of climate change the new figures pose questions: At the poles of Mother Earth, in complete contradiction to prognoses of a complete polar melt, there is an ice growth like one not seen in decades."
Almost the entire mainstream media has been quiet about this development. So it is refreshing to see that some media are reporting the "good" news that the planet is not warming alarmingly.