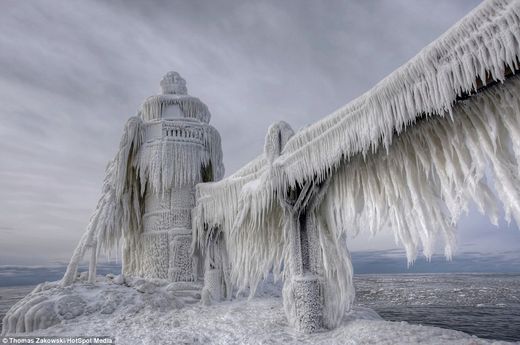 "We are not capable of addressing climate change." Such was the lead sentence of climate-change guest columnist Gregory Willits, in the Dec. 24 edition of the Orlando Sentinel ("Let's accept climate change and deal with it in a big way"). It was an accurate statement to be sure, but for all the wrong reasons.
Willits, an avowed "green" enthusiast, went on to strongly support the building of sea walls to keep out the predicted rising sea levels that the world's greatest climate scaremonger, Al Gore, has said will swamp most of Florida with 21 feet of sea water by the year 2100. Yes, we are not capable of addressing climate change - the truth about climate change, that is.
The truth of what is really happening to the climate versus the United Nations and current U.S. government version is, however, a bit hard to accept after two decades of global-warming propaganda. I know. It was for me in April 2007, after finishing some research into solar activity.