"Looks like manmade global warming is terrifying in New Zealand," says reader Joshua Cooley.
small payday loans
"Wasn't it supposed to be, later winters, earlier springs, less snow, no snow, higher snow levels, kids won't know snow, etc., etc.?"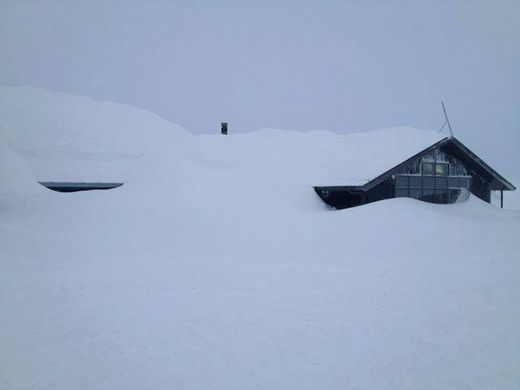 New Zealand just got hammered with snow (
See It's Dumping Down Under!
)
At Mt Hutt the storm dropped 40 inches of snow in 20 hours! This led to 15 foot snow drifts and extremely high avalanche danger.
And the snow keeps falling! Another 40 cm is forecast over the next 24 hours.
According to the
Mt Hutt website
, the ski area "is closed again today as further heavy snow falls and low visibility have hampered the progress of snow clearing on the access road. We estimate at least 1.6m of snow has fallen since the storm began and drifts exceeding 3m deep are commonplace in many areas.... All lifts are currently heavily caked in ice."
http://unofficialnetworks.com/avalanche-slams-mt-hutts-snowmaking-building-40-snow-20-hours-123369/
Thanks to Joshua Cooley for this link