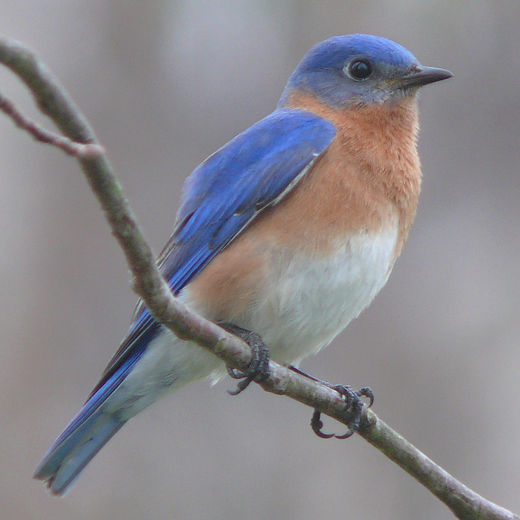 The phone rang. Again.
I didn't want to answer it. The two previous calls were from people who had found dying bluebirds in their yards. They wanted to help, but they needed someone to help them help the birds.
Yesterday, the call was from someone who had found a dead bluebird. Three emails about bluebirds also came.
One person had found a dozen dead or dying bluebirds in her yard.
Another person recognized me at the coffee shop and wanted to relate yet another woeful bluebird tale.
The loss of a bluebird counts as nothing more than just one of those life and death things that happen in nature.
But so much loss at once is stunning.
People everywhere love bluebirds, but Coloradans have special reason to esteem them.
The bluebirds are members of the thrush family. Considering we also have some blue warblers, blue buntings and blue jays the reality becomes obvious: all blue birds are not bluebirds. Just three species can claim the name "bluebird" and they are relatives of the robins, solitaires and thrushes.