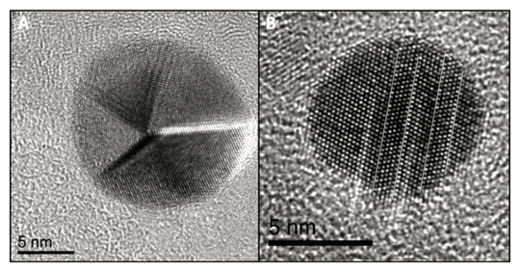 Could a comet have been responsible for the extinction of North America's megafauna - woolly mammoths, giant ground sloths and saber-tooth tigers?
UC Santa Barbara's
James Kennett, professor emeritus in the Department of Earth Science, posited that such an extraterrestrial event occurred 12,900 years ago.
Originally published in 2007, Kennett's controversial Younger Dryas Boundary (YDB) hypothesis suggests that a comet collision precipitated the Younger Dryas period of global cooling, which, in turn, contributed to the extinction of many animals and altered human adaptations. The nanodiamond is one type of material that could result from an extraterrestrial collision, and the presence of nanodiamonds along Bull Creek in the Oklahoma Panhandle lends credence to the YDB hypothesis.