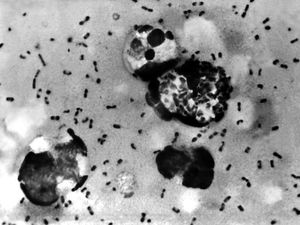 A second Yosemite National Park campground will be shut down for five days after a pair of dead squirrels were found to be infected with the plague, park and California public health officials said on Friday.
The
closure of Tuolumne Meadows Campground comes a week after a child who camped elsewhere in Yosemite
, one of America's top tourist destinations, was hospitalized with the disease.
The case marked the first time a human was known to be infected with the centuries-old scourge, which is carried by rodents and the fleas that live on them, in California since 2006.