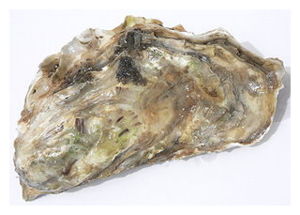 A herpes virus that has devastated North Island oyster farms and so far cost about $12 million in potential sales has shut the pioneering Nelson hatchery that supplies 20 per cent of New Zealand's stock.
No explanation has yet been found for how the virus, which has killed about half of Northland's farmed pacific oysters due for harvest next year, got into the Cawthron Institute's hatchery at The Glen.
But there was nothing to suggest that the hatchery itself, opened with great fanfare in mid-2009, was the source of the outbreak, Cawthron business development manager Mike Mandeno said yesterday.
"It's a temporary setback for us in terms of producing more stock. We'll be trying again at the end of the month."
Juvenile-farmed Northland oysters began dying towards the end of last year and the cause was identified by MAF scientists as a form of herpes which poses no risk to humans but which has been blamed for killing large numbers of oysters in France over the past three years. It is also found in many other countries, including Australia.