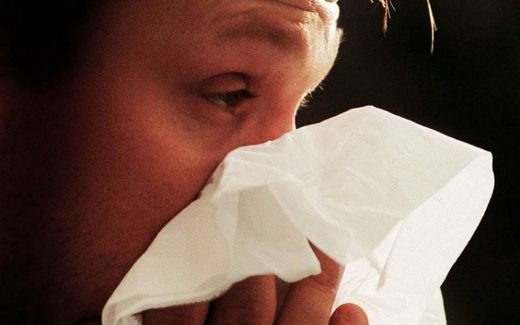 The
flu has hit so hard and heavy this year
, some doctors are running out of supplies.
"I have heard from private practices that they are running short on the rapid flu tests," says Allegheny General Hospital Emergency Medicine physician Dr. Tom Campbell. "I think they could make some decision on who it was most important to get the test on, who was most at risk, and use the same number they might have left."
Restocking these 10-minute tests isn't so easy.
"We went to purchase more because of the use we've had this year, and they're not available," says Dr. James DeAngelo, of Allergy and Clinical Immunology Associates.