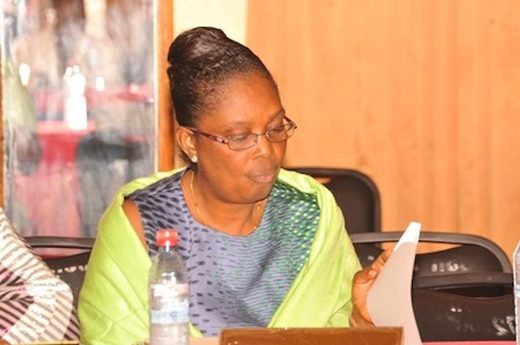 The outbreak of what medical authorities considered as 'Strange Disease' in Greenville, southeastern Liberia, Sinoe County, has reportedly
taken the lives of eleven person and several being placed on critical list has reportedly crept in the populated City of Monrovia with one been pronounced dead by health authorities in Monrovia on Friday evening, and several quarantined in an undisclosed location.
According to health authorities in Monrovia those infected with the "strange" disease showed symptoms of severe stomach pain, vomiting, diarrhoea, fever and headaches, Liberia's chief medical officer, Francis Kateh, said on national radio.
Initial tests showed that the disease was not Ebola, said Dr. Francis Kateh, the Chief Medical Officer of Liberia during an interview with reporters in Monrovia recently.
Liberia, as well as neighbouring Guinea and Sierra Leone, were the three countries most affected by an outbreak of Ebola, which killed more than 11 000 people between December 2013 and mid-2016.