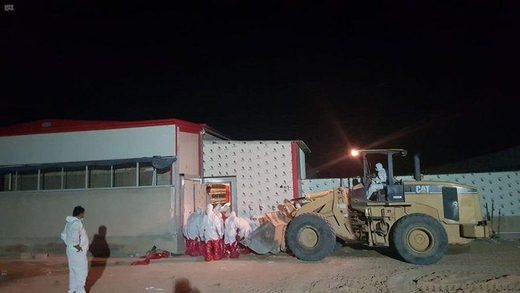 Saudi agriculture officials handling a reported case of bird flu at a farm in Riyadh have assured the public that it presents no risk to human health.
The Ministry of Environment, Water and Agriculture revealed that a case of highly pathogenic bird flu (H5N8) had been recorded at a poultry farm in the capital and authorities had taken necessary measures on site to prevent any spread of the virus.
Ministry spokesman, Dr. Abdullah Aba Al-Khail, said that according to the World Health Organization, H5N8 was a strain that only affected birds and could not be transmitted to humans.
He pointed out that
it was first registered in the Kingdom at the end of 2017 but was controlled and did not pose a threat to public health
.
Aba Al-Khail added that field emergency teams attended the farm immediately after receiving notification of the case and implemented procedures for dealing with the virus.