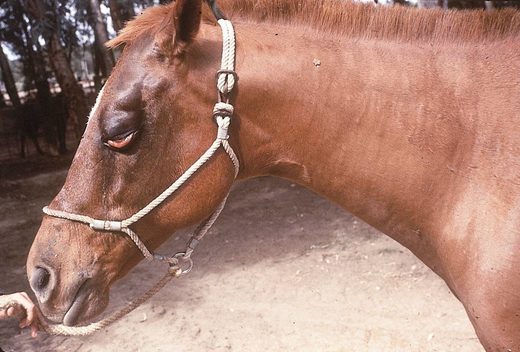 More than 100 horses have died from African Horse Sickness (AHS) in Thailand, government data showed, in
the Southeast Asian country's first instance of the illness that only affects animals
.
"This disease has just occurred in Thailand. We've never had it in the past," director-general of the Department of Livestock Development, Sorawit Thanito, said on Thursday.
The government has quarantined sick horses to limit the spread of the disease, Sorawit said.
At least 131 horses have died across four provinces, latest government data showed.