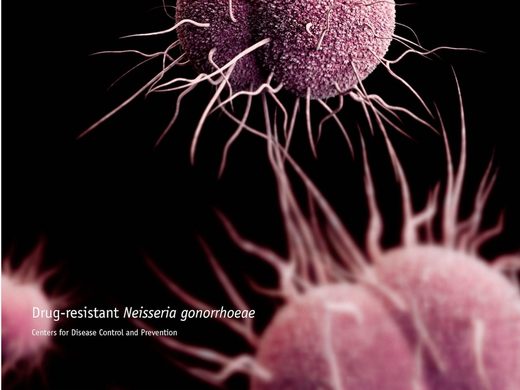 At least three people worldwide are infected with totally untreatable "superbug" strains of gonorrhoea which they are likely to be spreading to others through sex, the World Health Organization (WHO) said on Friday.
Giving details of studies showing a "very serious situation" with regard to highly drug-resistant forms of the sexually-transmitted disease (STD), WHO experts said it was "only a matter of time" before last-resort gonorrhoea antibiotics would be of no use.
"Gonorrhoea is a very smart bug," said Teodora Wi, a human reproduction specialist at the Geneva-based U.N. health agency. "Every time you introduce a new type of antibiotic to treat it, this bug develops resistance to it."