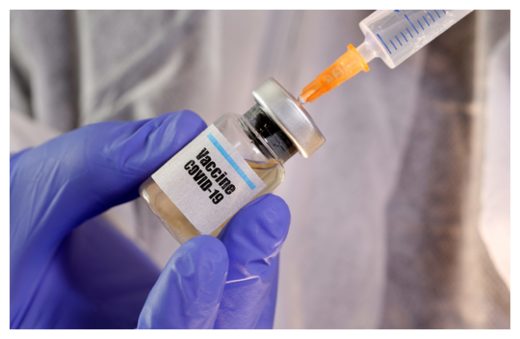 I have already written about
the currency reset
and other features of a technocratic future waiting in the wings. —
New levels of visible surveillance, social credit scores, universal guaranteed income, Internet of Things, energy-use quotas, smart cities.
— Events can move in several directions, going forward. In this article, I explore one of those directions.
The occasion is this fake pandemic; the big hammer is the vaccine against the phony COVID.
As Fauci mentioned a couple of months ago, it could be a DNA vaccine — new technology — which means it is really gene therapy. Synthesized genes are injected into the body. They purportedly set up immunity. Actually, they PERMANENTLY alter the genetic makeup of the recipient.
As you can imagine, this creates the opportunity to put many different genes into humans. To try to invent "new humans."
The so-called immunity certificates Fauci is now talking about? They would be issued to people who test positive on the new antibody tests for COVID-19 — which is an interesting turnaround, because, since 1984, positive tests results have generally been taken to mean "infected." Why the shift?
Because there is a need for these immunity certificates — as an INTRO to condition the population to an IDEA.
If and when the COVID vaccine arrives, the certificates would be used to signify immunity for all those who take the shot.
It would function as a license. Your passport into the Brave New World. You're "immune," so you're allowed to move out of fear mode. And circulate and travel and enter schools...