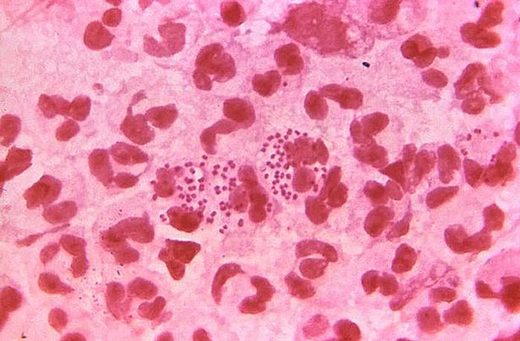 Three tourists are the first global cases of a new strain of 'super-gonorrhoea' which is resistant to antibiotics, a new report has warned.
Two Australians and the British man picked up the
sexually-transmitted disease
(STD) while having unprotected sex in south-east Asia.
The Brit's case came to light earlier this year, when Public Health England confirmed he had been infected, before later revealing he had been successfully treated.
The European Centre for Disease Prevention and Control (ECDC) report, published this month, confirmed that two more tourists, both from Australia, picked up the infection.