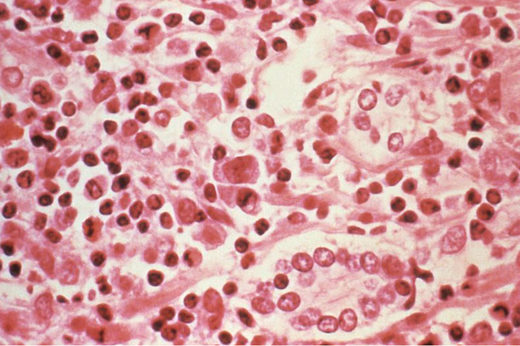 Five people have been stricken with the rare, rodent-born hantavirus illness in Washington state since February, three of whom have died, in the state's worst outbreak of the disease in at last 18 years, public health officials reported on Thursday.
The three fatal cases also mark the highest death toll from hantavirus pulmonary syndrome in Washington state during a single year since the respiratory ailment was first identified in the "Four Corners" region of the US Southwest in 1993.

The disease has been found to be transmitted to humans from deer mice, either through contact with urine, droppings, saliva or nesting materials of infected rodents or by inhaling dust contaminated with the virus.