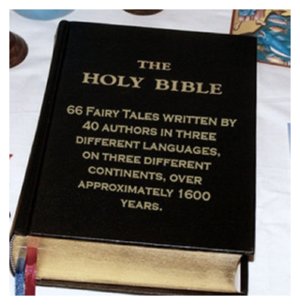 British historian, F. W. Maitland wrote:
We study the day before yesterday in order that yesterday may not paralyze today, and that today may not paralyze tomorrow.
Which is a fancy way of saying, what really happened does matter.[1] In a similar vein, John Dominic Crossan said something like, if we get yesterday right, we have a chance of getting today better. So, let's look at yesterday.
Back in 1956, David Ben-Gurion, possibly struggling with his conscience, confessed:
If I were an Arab leader, I would never make terms with Israel. That is natural, we have taken their country. Sure God promised it to us, but what does that matter to them? Our God is not theirs. We came from Israel, it's true, but that was two thousand years ago, and what is that to them? There has been anti-Semitism, the Nazis, Auschwitz, but was that their fault? They only see one thing: we have come and stolen their country. Why should they accept that? [2]
"God promised it to us"?
Not so fast. More and more scholars, Jewish and humanist, are questioning the exodus story and that "promise". Rabbi David Wolpe raised just that provocative question before his congregation of 2,200 at Sinai Temple in Westwood, California back in 2001, saying:
After a century of excavations trying to prove the ancient accounts true, archeologists say there is no conclusive evidence that the Israelites were ever in Egypt, were ever enslaved, ever wandered in the Sinai wilderness for 40 years or ever conquered the land of Canaan under Joshua's leadership.[3]
Teresa Watanbe continues:
The modern archeological consensus over the Exodus is just beginning to reach the public. In 1999, an Israeli archeologist, Ze'ev Herzog of Tel Aviv University set off a furor in Israel by writing in a popular magazine that stories of the patriarchs were myths and that neither the Exodus nor Joshua's conquest ever occurred.[4]