"Your papers, please. You have none? You must go back into the dark."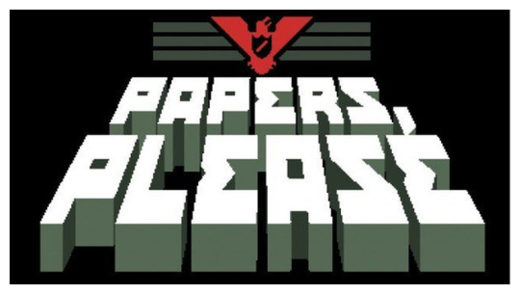 Once again, in this article, I step into the world of official gibberish about the epidemic and the virus and tests and so on. I point out the internal contradictions in the government position. And then I step back and look at what they're really up to, in the way of a covert operation.
Let's start with the official word on so-called immunity certificates.
POLITICIO, 4/10
: "Dr. Anthony Fauci, director of the National Institute of Allergy and Infectious Diseases, revealed Friday the federal government is considering issuing Americans certificates of immunity from the coronavirus, as the Trump administration works to better identify those who have been infected and restart the U.S. economy in the coming weeks."
"The proposal is contingent upon the widespread deployment of antibody tests which the National Institutes of Health and the Food and Drug Administration are in the process of validating in the U.S., Fauci said."
"Although coronavirus testing thus far has been able to determine if an individual has an active infection, antibody tests report whether an asymptomatic person was previously infected but has since recovered [and is immune], potentially allowing them to return to their jobs."
Now let's take that POLITICO article apart.