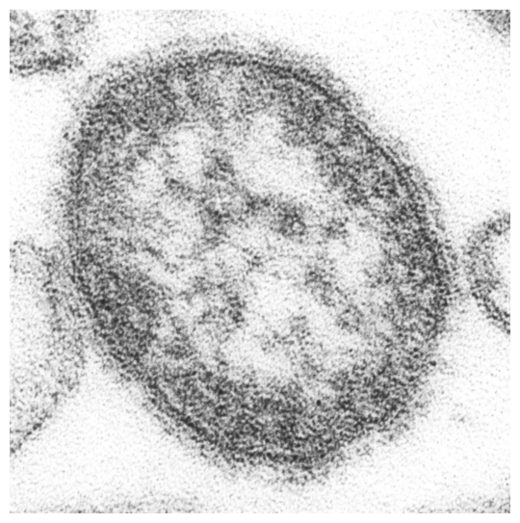 While the US faces measles outbreaks from
New York
to
Washington state
, reigniting discussions about the risk of parents who refuse to vaccinate their children, Madagascar has been fighting the worst eruption of the disease in decades.
Since October, the African island nation has seen more than 50,000 cases of the highly contagious viral infection, which has so far taken the lives of more than 300 people, mostly kids,
the country's secretary general of the ministry of health tells
CNN
. That's more than double the numbers reported by the
World Health Organization
(WHO) in mid-January.
"We heard rumblings of a measles outbreak in the capital between December and January and I just knew we were going to get hit," Lon Kightlinger, a former South Dakota state epidemiologist and regular Peace Corp volunteer in Madagascar, tells CNN. "Our one doctor here, who has been [a] practicing physician for 12 years, had never seen a case of measles until a month ago. And then boom, boom, boom, they started walking through the door. And it hasn't stopped." Measles cases have now been reported in all major Madagascan towns and cities and throughout rural areas as well.