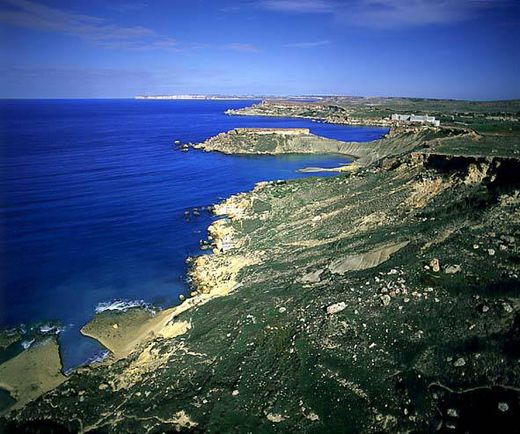 A series of five earth tremors, with the first occurring at around midnight, were felt in various localities in Malta yesterday, as reports of shaking and objects moving on the shelves reached this newspaper.
The first earthquake, of magnitude 3.5, occurred early this morning at around eleven minutes past midnight, about 37 km east of Malta. This was followed by other events at approximately the same location.
The next quake, of magnitude 3.3, occurred at 3:34am, then at 4:44am a third quake of magnitude 2.5 occurred. The next one was at around 6:39am, and of magnitude 3.5 and the final one happened at around 11.30am. Another tremor, the strongest at 4.0 on the richter scale was felt just after 3pm. The tremor was located at a depth of 2km in the sea 25km off Zabbar. It was also felt in Italy.