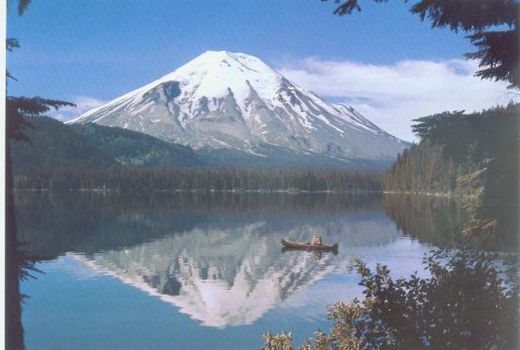 Aftershocks from Monday's 4.3 magnitude earthquake northwest of Mount St. Helens have continued all week, but most of them have been too small to be felt any distance away.
The most recently recorded shock occurred at 8:07 a.m. Friday about six miles from the volcano, the same vicinity as the temblor that jolted a broad area of Southwest Washington and Northwest Oregon at 10:35 a.m. Monday, according to the University of Washington geophysics lab in Seattle. Two quakes measuring 2.4 and another hitting 2.3 occurred late in the week.
None of the earthquakes is known to have caused any damage or injuries.