Scientists in Iceland are warning that another volcano looks set to erupt and threatening to spew-out a pall of dust that would dwarf last year's event.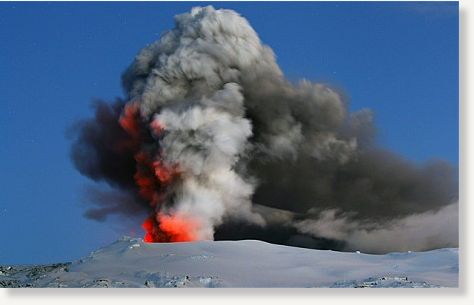 Geologists detected the high risk of a new eruption after evaluating an increased swarm of earthquakes around the island's second largest volcano.
Pall Einarsson, a professor of geophysics at the University of Iceland, says the area around Bárdarbunga is showing signs of increased activity, which provides "good reason to worry".