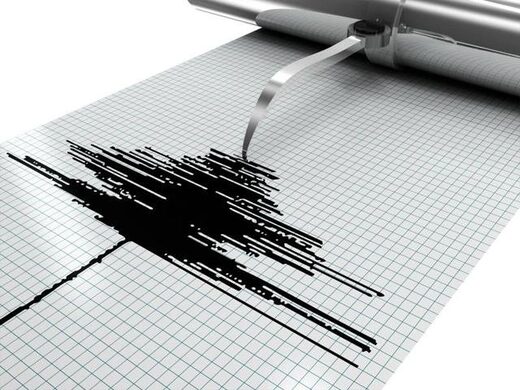 Earthquakes of 4 - 5 magnitude, which are considered moderate, rarely occur in France.
In November 2019, two earthquakes measuring 5.1 and 5.7 were detected in southern France.
A 4.5-magnitude earthquake struck on 27 June off the coast of France, data from the French seismological service showed.
The agency said that it registered the quake 105 kilometres (65 miles) southeast of the town of Douarnenez at 10:59 GMT. The epicentre was located at a depth of two kilometres (1.2 miles).
There are no reports about casualties or
damages caused by the quak
e. No tsunami warning has been issued.