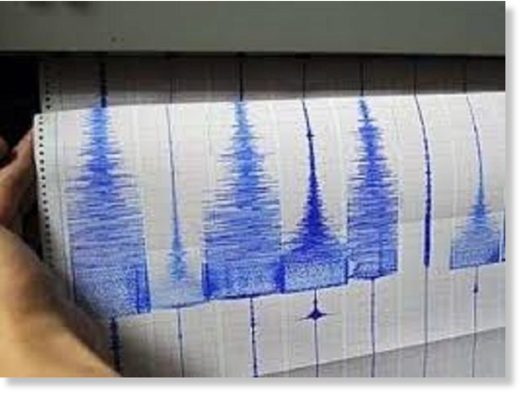 Why is the mainstream media being so quiet about all of the seismic activity that has been happening all across the United States?
During the last 7 days, there has been an earthquake swarm directly along the New Madrid Fault zone, Kansas and Oklahoma have been hit by a very unusual number of significant quakes, and there have been several sizable seismic events in the vicinity of the Yellowstone supervolcano.
But of course the west coast is getting hammered more than anyone else.
According to Cal Tech, there have been more than 1000 earthquakes in California and Nevada over the last week, but of course most of them have been very small.
Overall, the latest USGS numbers tell us that there have been more than 2,000 earthquakes nationally during the last 7 days, and apparently we aren't supposed to be alarmed by that. But could it be possible that all of this seismic activity is leading up to something really big?
Over the weekend, we witnessed some very unusual quakes in the middle of the country. On Sunday, a magnitude
3.2 earthquake
rattled Kansas...