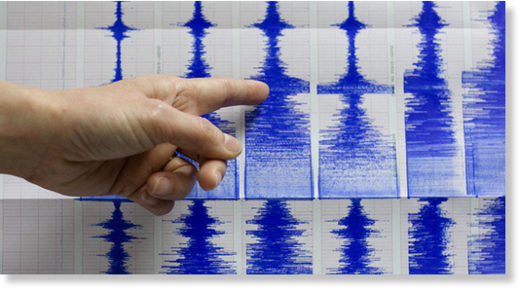 The Ministry of Civil Defence and Emergency Management has cleared New Zealand of a second tsunami threat following another earthquake near the Kermadec Islands.
The region was rocked by a second earthquake a short time ago which registered magnitude 6.6 following a magnitude 7.0 at 10.55am.
The second earthquake struck shortly before 5.30pm.
"There is no tsunami threat to New Zealand following the M6.6 Kermadec Islands region earthquake," MCDEM said on Twitter.