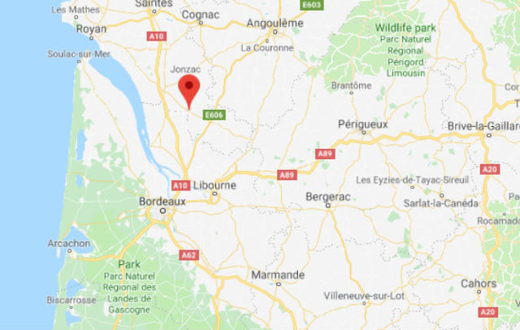 People living in south western France felt the earth move on Wednesday morning when an earthquake measuring 4.9 on the Richter scale struck just north of Bordeaux.
The earthquake struck at around 10.56 am about 50 kilometres north of Bordeaux. It could be felt all the way from Bordeaux to the city of Poitiers in western France, according to France's National Seismic Monitoring Network (RéNass).
The epicentre of the earthquake was about 5 km from Montendre in the Charente-Maritime department in southwestern France.