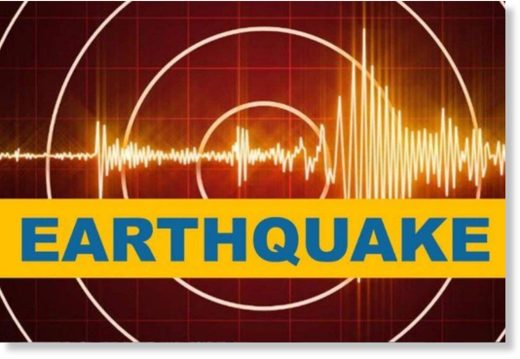 An earthquake measuring 6 on the Richter scale, jolted the Greek island of Crete this afternoon.
Its epicentre was 118 kilometres south of Ierapetra
at the depth of 10 km.
Ierapetra is a town on the south coast of Crete.
According to reports, the quake was felt in Heraklion and Lassithi.
It is not yet known the level of damage or injuries on the island.