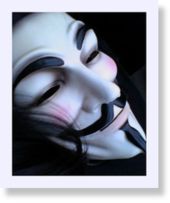 They say a picture is worth a thousand words.
We've collected the best custom Sott.net artwork together for you to download and use to help promote both the truth and Sott.net itself!
The following images are Copyright ©2006-2012 by Sott.net/Signs of the Times.
They can be used only for non-commercial purposes, and only if the Sott.net logo and/or the text "Sott.net" is left untouched in the images themselves.
If you have any questions, contact us:

If you use them on the web, we'd appreciate a link back to Sott.net!
Print them and distribute them in coffee shops and book stores! Print them on leaflets and drop millions of them from a B-52! Use them as wallpaper on your computer!
Whatever you do, please share them far and wide.
Click an image to view/download the full-size version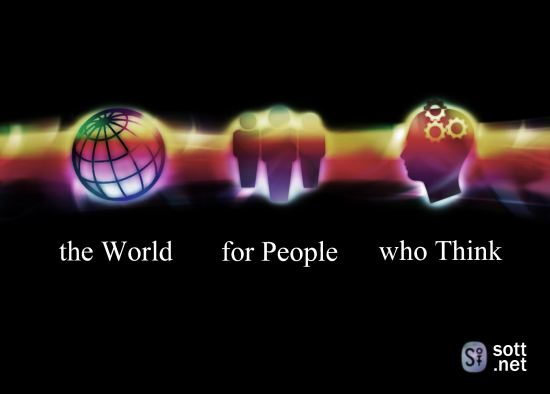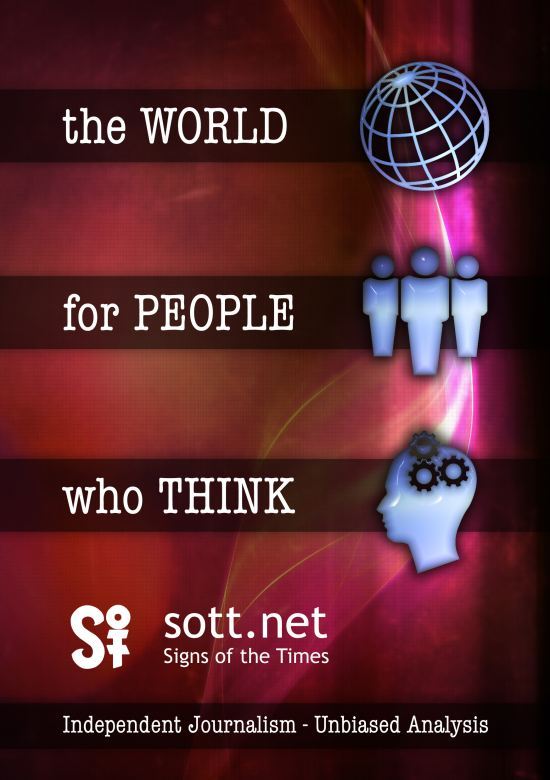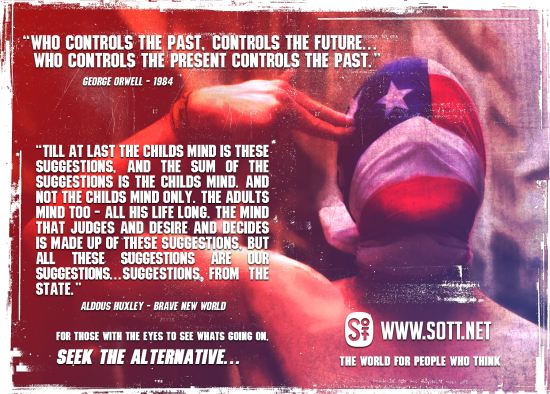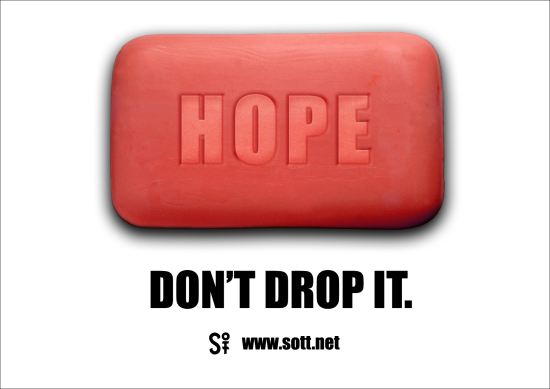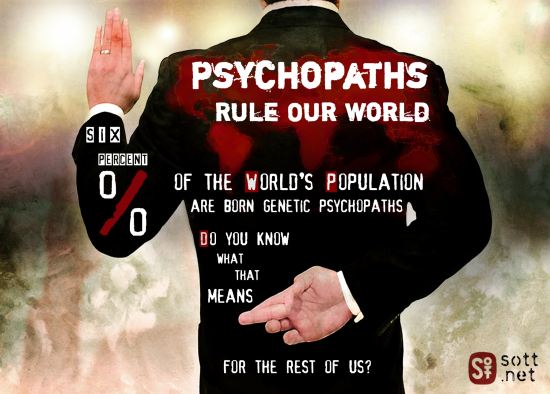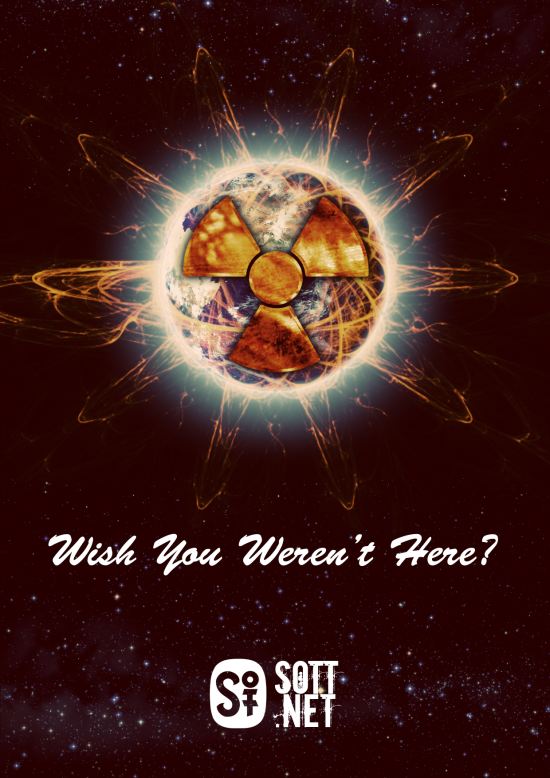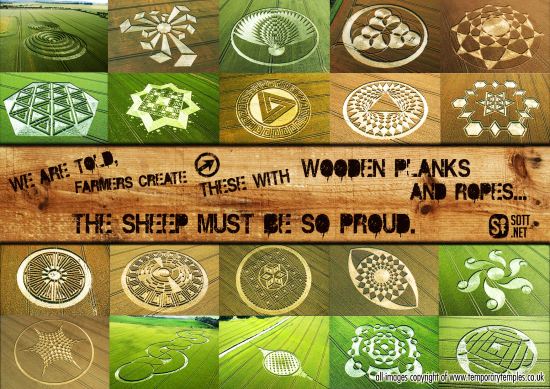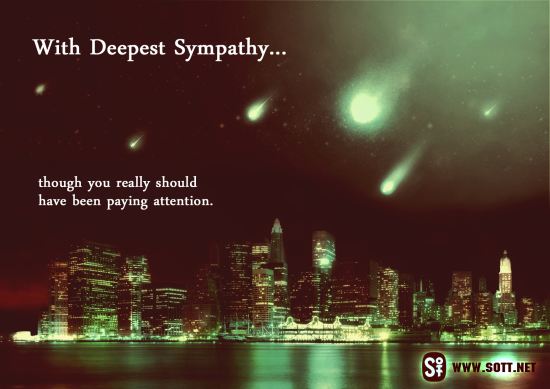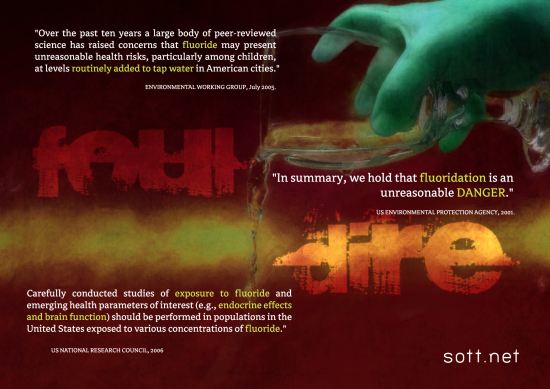 All images Copyright © 2006-2012 by Signs of the Times. Crop circle images copyright 2006 by www.temporarytemples.co.uk.