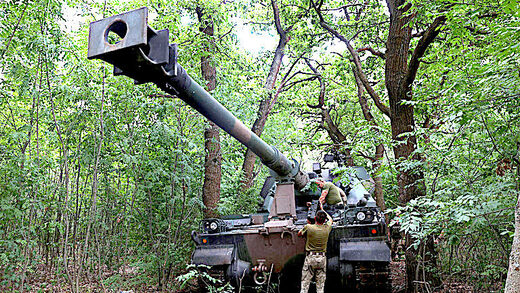 The US will not intervene directly, because it's not an existential crisis for Washington - it stands to lose little from Kiev's inevitable defeat.
Fears that the Ukraine conflict is now bogged down into some sort of stalemate which risks dangerous escalation from the parties involved in order to achieve victory
are misplaced.
There is only one victor in the Ukraine conflict, and that is Russia. Nothing can change this reality.
Renowned American intellectual
John Mearsheimer
has written an important article about the conflict, entitled: 'Playing with Fire in Ukraine: The Underappreciated Risks of Catastrophic Escalation'. The article paints a dark picture about both the nature of the war in Ukraine (prolonged stalemate) and probable outcome (decisive escalation by the parties involved to stave off defeat).
Mearsheimer's underpinning premises, however,
are fundamentally flawed.
Russia possesses the strategic initiative - militarily, politically, and economically - when it comes to the war in Ukraine and the larger proxy engagement with NATO. Moreover, neither the US nor NATO is in a position to escalate, decisively or otherwise, to thwart a Russian victory, and Russia has no need for any similar escalation on its part.
In short, the Ukraine conflict is over, and Russia has won.
All that remains is a long and bloody mopping up.