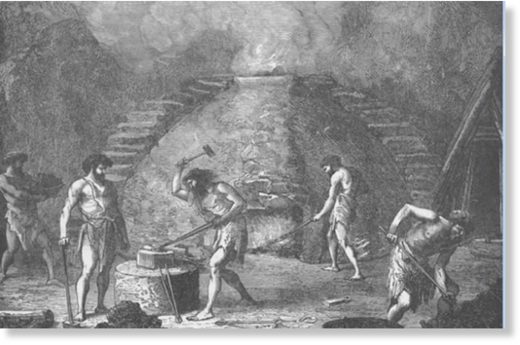 Greens dream of a zero-emissions world without coal, oil and natural gas. They need to think what they wish for.
First there would be no mass production of steel without coke from coking coal to remove oxygen from iron ore. People could cut trees in forests for charcoal to produce pig iron and crude steels, but forests would soon be exhausted.
Coal saved the forests from this fate.
We could produce gold and silver without using mineral hydro-carbons and with ingenuity we could probably produce unrefined copper, lead and tin and alloys like brass and bronze. But making large quantities of nuclear fuels, cement, aluminium, refined metals, plastics, nylons, synthetics, petro-chemicals and poly pipes would be impossible.