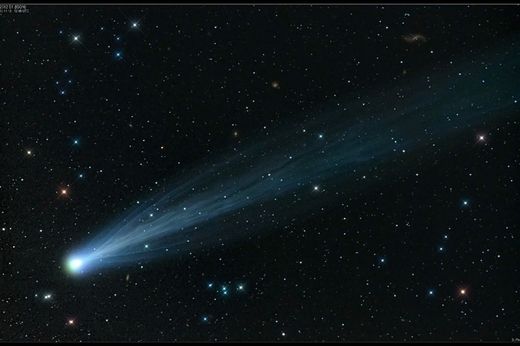 Comment:


Editors' Note
This article builds on an excerpt from an upcoming book, to be published by
Red Pill Press
, which draws on the 'Electric Universe' concept, information theory, astronomy, paleogeology - and much more - to present an expanded cosmology linking so-called 'climate change' and 'Earth changes' with mankind's role in the greater cosmic environment
.
Written by Pierre Lescaudron, editor and researcher for SOTT.net, in the following article he provides an explanation for the "weird" and "unexpected" behaviour of Comet ISON to date, particularly regarding its unexpected survival as it went around the Sun on November 28
th
, 2013.
Comets or Asteroids?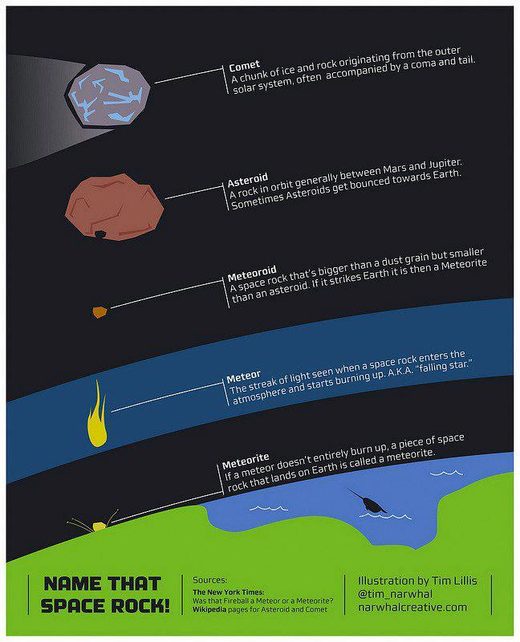 As depicted in the above illustration, and routinely argued by mainstream science, comets are "chunks of ice and rock", a.k.a. "dirty snowballs". This belief, however, is incompatible with the actual data. For instance, in 2011 Comet Lovejoy plunged into the Sun's atmosphere and emerged on the other side after an hour-long journey through the sun's corona. Its size and brightness didn't seem to have diminished.
1
Here are some (pretty typical) comments from observers of this event:
This morning, an armada of spacecraft witnessed something that many experts thought impossible. Comet Lovejoy flew through the hot atmosphere of the sun and emerged intact. "It's absolutely astounding," says Karl Battams of the Naval Research Lab in Washington DC. "I did not think the comet's icy core was big enough to survive plunging through the several million degree solar corona for close to an hour, but Comet Lovejoy is still with us." 2
But if the temperature of the Sun's corona is several million degrees
3
, and if Comet Lovejoy is no more than a chunk of ice estimated to be just a few hundred meters in diameter,
4
how was it possible that it wasn't vaporized?