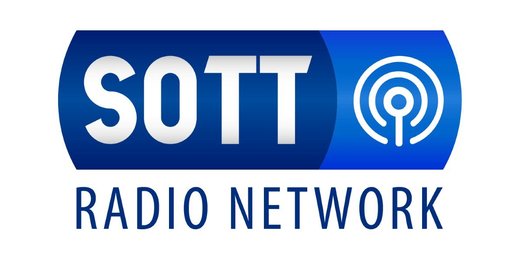 Broadcasting from deep in the heart of the American Empire, join your host Elan Martin, and fellow Sott.net editors, as they discuss everything from current events and the latest machinations and manipulations of the global elite to history, science, and religion, and how it all fits together.
Propaganda has reached new hieghts in the information age. After decades of psychological study and experiementation, our media has honed their disinformation skills by exploiting the weaknesses of the human mind. We're faced with an information war that shapes public opinion and world events. Those lacking an understanding of our vulnerabilities are open to manipulation and deception, leading the world further into chaos. Join us today as we discuss the rampent propaganda in the media and how we might win the battle for our minds by recognizing our cognitive bias.
The Truth Perspective is brought to you by the SOTT Radio Network and SOTT.net, your one-stop source for independent, unbiased, alternative news and commentary on world events.
Live every Saturday from 2-4pm EST / 11am-1pm PST / 8-10pm CET.
Running Time:
02:12:00
Download:
OGG
,
MP3
Here's the transcript of the show: