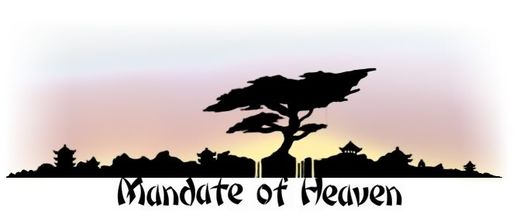 The legitimacy of the ruling class - whatever political form it may take - is based on the illusion that it can protect the people; whether from war, famine, economic hardship, or any other kind of disaster that disrupts the everyday routine of their lives and livelihood. The following excerpt illustrates this point:

I want this country to realize that we stand on the edge of oblivion. I want every man, woman and child to understand how close we are to chaos. I want everyone to remember why they need us!

(Excerpt from Earth Changes and the Human-Cosmic Connection)
The above quote is from the Chancellor's speech in the movie
V for Vendetta
, but it could just as well have been from Obama, Harper or Cameron for that matter.
Empires all go through a rising period, a flowering period and a collapse. No empires have escaped this fate and the current empire with its allies is no different, despite Obama's claim of this one being exceptional. All empires in the end have become thoroughly
ponerized
to the point that every person in a position of power will be suffering from some kind of psychological defect. As Lobaczewski writes:
In a pathocracy, all leadership positions, (down to village headman and community cooperative managers, not to mention the directors of police units, and special services police personnel, and activists in the pathocratic party) must be filled by individuals with corresponding psychological deviations, which are inherited as a rule.
Our current empire of chaos is no exception. It is today ruled by a pathological elite that is thoroughly corrupt, that promotes sick morals and values, that uses torture and violence to squash dissent, that engages in war without end, that demonizes large sections of the world's populace due to color or religion, all the while claiming to protect democracy, freedom of speech and humanitarian ideals. These words spoken by the pathological elite are as vile and devoid of substance as a
dead pig once the blowflies have done their job
.