Comment: Everyone can stop freaking out now...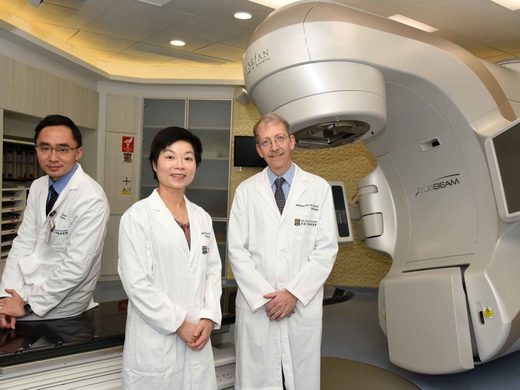 With the death toll climbing each day, fear and uncertainty have spread farther and farther around the globe as coronavirus continues to captivate the world's attention. However, John Nicholls, a pathology professor at the University of Hong Kong, says he knows when the virus will become inactive.
In a private conference call organized last week by
CLSA
, a brokerage firm based in Hong Kong, investment analysts had a chance to ask Nicholls, one of the world's foremost experts on the topic, questions about the novel coronavirus. News of the
private conference call
was
first reported by The Financial Times
, and in the days since the call, more details of Nicholls' analysis have
surfaced on social media
and elsewhere online,
including a transcript of the call
.
The transcript of the call showed Nicholls believes
weather conditions will be a key factor in the demise of the novel coronavirus
. Referencing the SARS outbreak from 2002 and 2003, Nicholls said he thinks similar weather factors will also shut down the spread of the novel coronavirus.