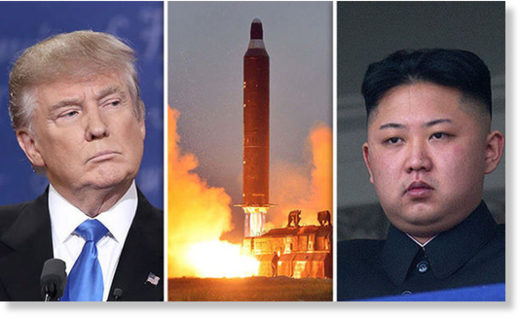 It seems like nothing of import can dominate the headlines these days.
With North Korea and President Trump in a proverbial pissing contest
over who has the "biggest missiles,"
Google's internal politics going more than just viral
, and
Dave Chapelle being panned in the leftist media
for making "transphobic jokes", there's very little room for anything else.
That said, there is always a little room for parading the Russian boogeyman around; a recent story told us that Paul Manafort's home
was raided by the FBI
as they sought bank records to confirm his involvement with the evil Russkies. He was Trump's campaign manager during the election, and of course, he's repeatedly denied any collusion between Putin's government and President Trump.
This is the latest in the continuing saga of RussiaGate dead horse that the democratic establishment can't stop themselves from beating. It's the tip of the spear against President Trump in their quest to oust him, and while most of us have moved on,
it appears that the media gets their marching orders from the Deep State
and so they continue to hack away at their favorite lifeless corpse.