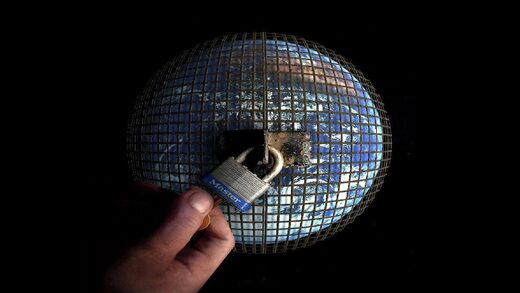 In 1888, the year before he went insane, Friedrich Nietzsche wrote the following in
Twilight of the Idols
:
We have got rid of the real world: what world is left? The apparent world perhaps? ... But no! Along with the real world we've done away with the apparent world as well.
So, if you feel you also may be going insane in the present climate of digital screen life, where real is unreal but realer than real, the apparent is cryptic, and up is down, true is false, and what you see you don't, it has a history.
One hundred and thirty-two years ago, Nietzsche added that
"something extraordinarily nasty and evil is about to make its debut."
We know it did, and the bloody butcher's bench known as the twentieth century was the result. Nihilism stepped onto center stage and has been the star of the show ever since, straight through to 2020.