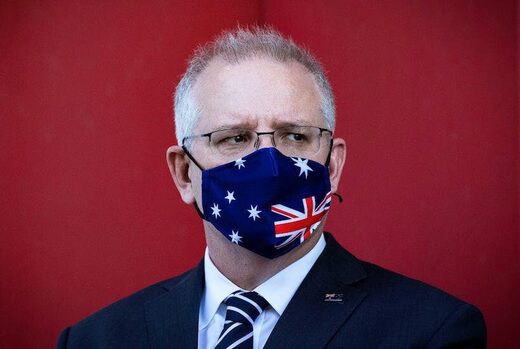 Notes: The data below is generally current as at 7 September 2021 however there may be some minor discrepancies due to jurisdictional reporting methods and timeframes etc. A key source of information for this article is the Australian Government Department of Health Coronavirus (COVID-19) case numbers and statistics
website
, which is updated daily and presents the statistics as a snapshot at a particular point in time. Information from this source used in this article was taken from 7 September 2021. For comparison purposes some reported and referenced raw data has been extrapolated to calculate averages and percentages.
Covid facts
Australia has a
population
of approximately 25,806,000.
The
average life expectancy
in Australia is 82.8.
As at
October 2020
the average age of death from Covid in Australia was approximately 85 and the median age at death approximately 86.
The overall case fatality rate (CFR) for Covid in Australia is approximately1.6% (
1053 out of 63,604
) (as at 7 September 2021). This is very similar to the CFR in other
developed countries
including the USA, UK, France and Spain.