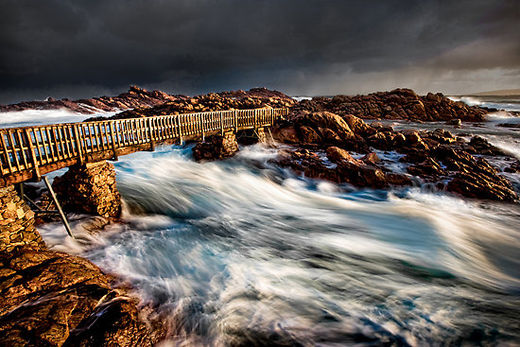 Comment:
In light of the recent announcement of our
new Anti-defamation website
, we decided to run this article written by Laura Knight-Jadczyk when she threw down the gauntlet to her defamers in 2006.
SmokingMirrors: And Down Will Come Baby, Cradle and All.
Reading the above linked blog nearly made me cry. Why? Well, because I have heard the same frustration and despair expressed by other sincere activists for World Peace in the past couple of weeks. The despair of the front line is setting in. Yes, it looks like COINTELPRO is winning. The depression is spreading among those who have been keeping up the good fight for so long; we are succumbing to the disease. But is that really true?
Perhaps with understanding we can find a remedy, a Bridge Over Troubled Water.
When you're weary, feeling small, when tears are in your eyes, I'll dry them all. I'm on your side, oh, when times get rough and friends just can't be found, like a bridge over troubled water, I will lay me down. Like a bridge over troubled water, I will lay me down. When you're down and out, when you're on the street, when evening falls so hard, I'll comfort you. I'll take your part, oh, when darkness comes and pain is all around, like a bridge over troubled water, I will lay me down. Like a bridge over troubled water, I will lay me down.

Sail on silver girl, sail on by. Your time has come to shine, All your dreams are on their way. See how they shine, oh and when you need a friend, I'm sailing right behind Like a bridge over troubled water, I will ease your mind. Like a bridge over troubled water, I will ease your mind. [© 1969 Paul Simon]