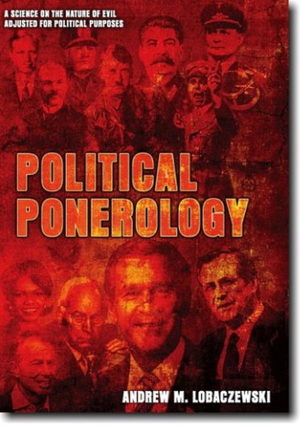 After reading the book
Political Ponerology, A science on the nature of evil adjusted for political purposes
by Andrzej Łobaczewski, I wished to interview the author. However, given that he was sick, he was unable to respond to my questions except in the shortest way, a single paragraph. Fortunately, I was able to interview Laura Knight-Jadczyk and Henry See, editors of the book who discussed the questions with him via telephone and were thus able to speak on his behalf.
I think everyone should read this book because it provides the keys necessary for understanding events that we often can't comprehend. The book describes the origins of "Evil", its true nature, and illustrates how it spreads throughout society.
Mr. Łobaczewski spent years observing those in power whose actions were the incarnation of evil, people described in psychological terms as anti-social, psychopaths, or sociopaths.