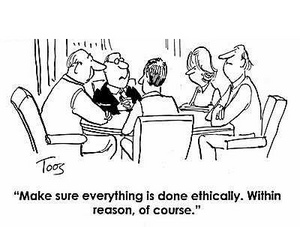 ©Tooz
So, we've seen Obama
being put on the ropes by Hillary
over the question of Israel. The two are involved in a spitting match to see who can support Israel in the most rabid and mindless manner.
It seems some influential supporters of Israel had a
little get-together back in March
to challenge representatives from the three presidential candidates who have Israel's backing to make the most outrageously pro-Israel statements imaginable.