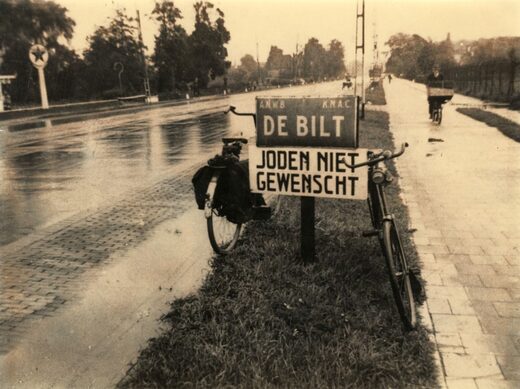 It is dangerous to use a group of people as a scapegoat for society's ills, or describe them as a source of disease or freeloaders. In history, there are many examples where this type of pejorative labeling occurred, the most horrific of which was the treatment of the Jews during the Second World War.
While cleaning out his parental home, the German writer Joachim Krause (1946) found nearly two thousand letters and diaries in the attic that were written between 1933 and 1945. It was an incredible and painful discovery. Like a puzzle, the texts, once placed in chronological order, took on more and more meaning.


The diaries revealed how the average German at the time was blinded by the state propaganda and cheered the demonization of the Jews. The parallels to what is happening today are both striking and shocking
.
The three young letter writers were his parents and his uncle, who had already died a 'hero's death' in 1942.