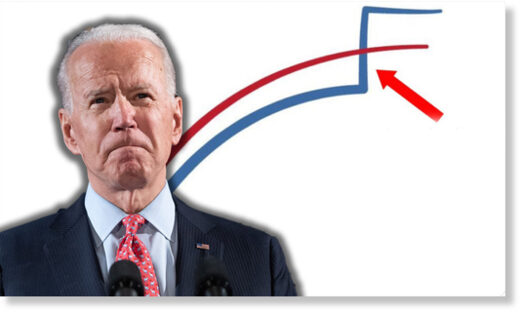 According to
CBS News
, President Trump does not plan to concede in the event that the media declares Joe Biden the winner of the election, and elected the 46th president of the United States. The Trump campaign and its top advisers called for multiple lawsuits on the grounds that the ongoing vote count would result in tallying illegally cast ballots.
The lawsuits will amount to an aggressive effort to highlight anomalies, statistical impossibilities, or other perceived problems that could affect vote counts before a final presidential winner is declared.
Many reporters at press conferences that took place in Arizona, Pennsylvania, and Michigan on Thursday asked his political appointees and supporters for evidence of the wide-scale problems they alleged occurred.
If it is just the mathematical evidence Americans are looking for, there is endless evidence. Here are just the facts.