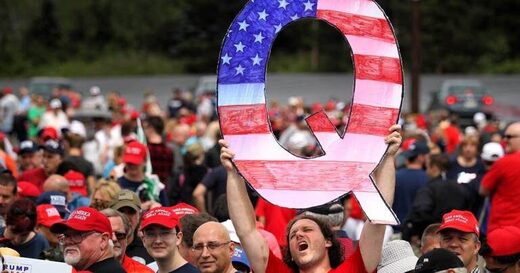 A recent Reuters investigation may indicate that "Q Anon" was in fact an FBI cyber psyop.
The "Q Anon" phenomenon has generally been regarded as a
hoax or prank
, originated by online message board users in late October 2017, that got out of control. The "Q Anon" persona was preceded by
similar personae
, including "FBI anon", "CIA anon" and "White House insider anon".
"Q Anon" originally called himself "Q clearance patriot". Former CIA counterintelligence operative Kevin M. Shipp
explained
that an actual "Q clearance leaker" - i.e. someone possessing the
highest
security clearance at the US Department of Energy, required to access top secret nuclear weapons information -
would have been identified and removed within days.