Comment:
As we commented at the time:
Van Mows Down People on Barcelona's Ramblas: 13 confirmed dead, dozens injured

Coming just a few weeks before Catalonia's referendum, this event will surely be used by Spanish authorities to argue for a 'No' vote. After all, if this kind of attack can happen in the heart of Catalonia, surely Catalonians are safer, and therefore better off, in the bosom of the Spanish state.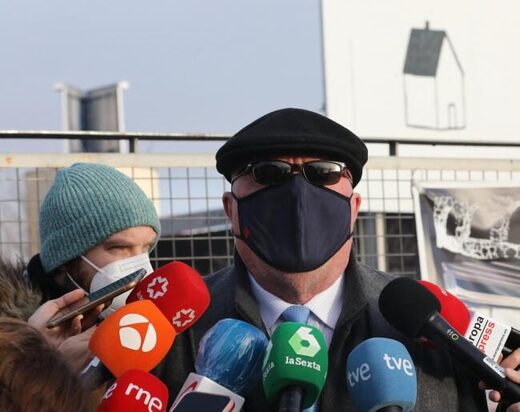 A FORMER senior officer in Spain's National Police Corps has said the 2017 terror attacks in Barcelona and Cambrils were organised by the country's secret service in a bid to destabilise
Catalonia
before the
independence
referendum there.
However, Jose Manuel
Villarejo said the attacks in August that year - which included a truck running over pedestrians on La Rambla in Barcelona - "were a serious mistake" on the part of former National Intelligence Service (CNI) director Felix Sanz Roldan
.
Ahead of the October 2017 indyref, the former commissioner said the CNI boss
"wanted to give Catalonia a fright, but miscalculated the consequences".