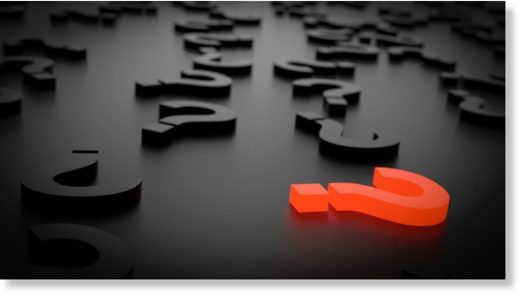 Leaving aside the fact that multiple studies show that Covid-19 has a case-fatality of between 0.1% and 0.5% (see
here
and
here
for instance), I remain bemused at the attempts of those who believe lockdown is essential to dealing with the virus to explain away the very simple fact that there is
*so far*
no correlation whatsoever between the policy they advocate and a reduction in deaths.
There are many ways of showing that there is no correlation, but the simplest is to compare a country not in lockdown — Sweden, for example — with those that are. Yet despite having done this using as many metrics as you like (daily figures, daily figures per million, daily figures per 100,000, weekly figures, weekly figures per million, weekly figures per 100,000), and despite the fact that not one of them shows Sweden doing any worse than countries in lockdown, there seem to be 101 reasons given by some (mainly on Twitter) as to why the figures shown aren't showing what they should show, and that if only other figures were shown they would surely show what should be shown. Something like that.
Okay, so let me try and show a real correlation, but to do so I first need to demonstrate absence of correlation again. Below is a chart showing weekly deaths per million people for 13 European countries, as well as the United States. Of these countries, only one (Sweden) is not in lockdown (although a few States in the US aren't as well), but as you can see,
*so far*
it is doing no worse than the others.
In fact, it is doing better than some,
despite its apparent suicide mission caused by not locking people up under house arrest and putting its economy into a nosedive: