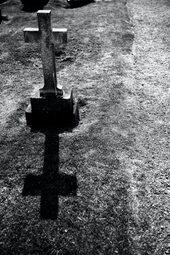 There's a big mystery that needs to be solved.
It's how many people are getting sick and dying from the Covid vaccines.
There are
reports
from around the world of large numbers of elderly people dying right around the time they're vaccinated.
On rare occasions those reports of those deaths even percolate into the mainstream press. An example is
this
January 16, 2021, Bloomberg article. It quotes the Norwegian Medicines Agency as attributing
more than a dozen deaths, perhaps many more, among people 75 and over to effects of the Pfizer-BioNTech mRNA vaccine such as nausea and vomiting
.
And I've heard first-hand that a lot of people are getting sick after vaccination, particularly seniors. I've heard this also from others, including health care professionals.
But officials almost always quickly proclaim that deaths aren't caused by the vaccines. Instead they tell us that serious injuries are extremely rare.