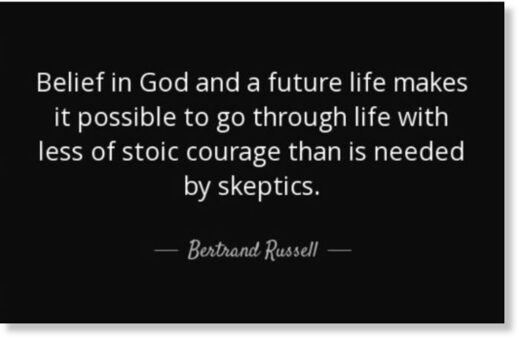 Confined indoors due to the coronavirus and the lockdowns, I had a lot of time to think, to read and to watch videos on YouTube. I'd like to take you on a little journey, to show you what I found and what I learned, and how I think that all this connects to what is happening in the world today.
Covid-19 has sent people into a frenzy. Despite the low mortality, a lot of people fear for their lives. There is a big disconnect between the actual numbers of deaths and the fear of death that this crisis has elicited in people. There seem to be a number of reasons for that.
First and most obvious is the relentless pounding of the populace with images of apocalyptic scenarios. Switch on the television, and you will be flooded 24 hours per day with stories of doom, gloom and death. Quite illuminating in this regard is the bellicose language - the current health crisis is compared to and described as a war. Terms like "a battle between life and death", "battling the virus" and "front-line workers" are testament to that.
But if you look at the numbers - even recognizing that they are entirely manipulated and fabricated - they talk another language. The latest numbers suggest that between 5 and 20% of the population has had contact with the virus. At least half of those get infected but don't develop any symptoms at all. Of those infected, most only experience mild symptoms, analogous to what a majority of people experience during any flu season. Only a small minority fall gravely ill, and still many fewer die.