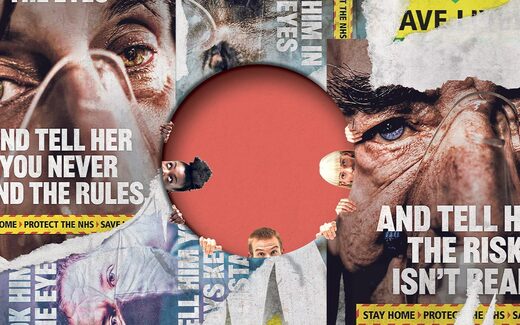 Foreign holidays are back! So said the headlines last week when the Government's "green list" of safe countries was revealed.
Not so fast, warned ministers, telling the public going abroad was "dangerous" and is "not for this year".
Confused?
That's because you're meant to be
, says Laura Dodsworth, who has spent the past year investigating
the Government's use of behavioural psychology
for her new book,
A State of Fear
.
"When you create a state of confusion, people become ever more reliant on the messaging," she says. "Instead of feeling confident about making decisions, they end up waiting for instructions from the Government."
This week's chaotic and contradictory advice on travel
is all part of
the growing use of fear to control the public
, she believes - a tactic which has been
supercharged by the Covid pandemic
.
"It reminds me very much of what the Government was doing at Christmas, when family Christmases were on, then off, then back on, then off again," she says.
"You have got someone tightening the screw, then loosening the screw, then tightening it again.
It's like a torture scenario
."

Comment: To illustrate the pan-Western application of this torture, French media literally ran multiple headlines at key junctures throughout this psychological torture process in which the government announced, time and again, that it was "turning the screw..."