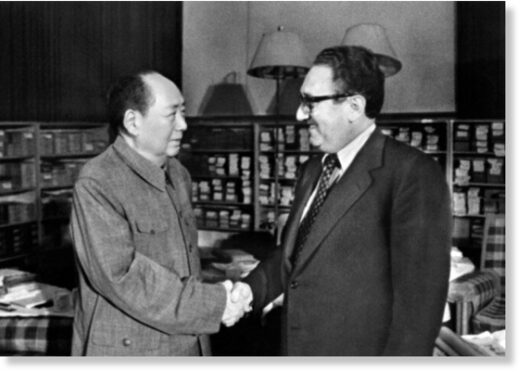 Since many good people have found themselves susceptible to the narrative that China is the global supervillain conspiring to overthrow western Christian values by any means necessary, I believe some lessons should be brought to bear.
Anti-Nation state fanatic George Soros stated at the 2020 Davos Summit that China has become the greatest threat to his vision for Open Society (right behind Trump's USA). This was echoed by Lord Malloch Brown's 2020 Global Government Speeches.
China's deep alliance with Russia and the increased integration of the Eurasian Economic Union with the 135 nation strong Belt and Road Initiative form the basis of an alternative multipolar paradigm has kept imperialists up at night for the past several years.
The prospect of a US-China-Russia alliance has been one of the greatest threats to empire which peeked in the weeks before COVID-19 arose onto the scene as the US-China Trade Pact successfully entered its first phase (and has since fallen into shambles) as well as Trump's repeated calls for "good relations with Russia."
Amidst the surge of anti-China media psy-ops published across Five Eyes nations, countless patriots of a conservative bent have found themselves absorbed into a red-scare manic hysteria while forgetting that the actual causal hand of British Intelligence has been caught blatantly running the overthrow of nation states for decades (
including the 2016-2020 to run regime change within the USA itself
).
Understanding the nature of the current psy-ops, and new red scare deflection underway, it is necessary to review some seriously underappreciated facts of recent history, and since former secretary of State Sir Henry Kissinger (a genuine Knight of the British Empire), figures prominently in this story, it is wise to start with his relationship with China.