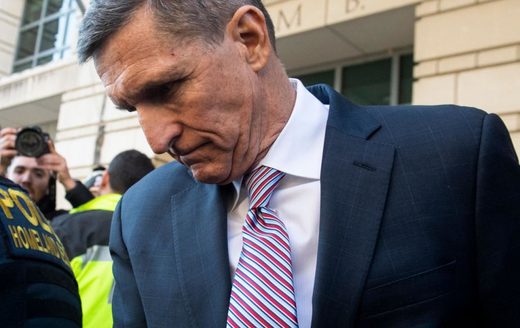 As a doctoral candidate at Cambridge working under "FBI Informant" Stefan Halper, I had a front-row seat for Russiagate
Global scandals now labeled Russiagate, Spygate, and what President Trump calls "Obamagate" shook the political world, but hit me closer to home. I'm the reason the so-called FBI
"spy"
at the center of Spygate, Stefan Halper, met Carter Page, the alleged
"Russian Asset"
in Russiagate's
Crossfire Hurricane
investigation.
On May 19, 2018, this realization blindsided me in London as I was about to fly out for my wedding.
The New York Times,
NBC News
and other sources had outed my PhD supervisor, Stefan Halper, as a spy known to the UK's MI6 intelligence service as
"The Walrus."
It didn't seem real. Could a former professor I once trusted as a mentor have betrayed his word, profession, and country to start these disasters? I had moved to England to pursue an academic career and leave DC's politics behind, only to have my PhD supervisor throw me back into the most outrageous political firestorms I could imagine. Just my luck. Then an even worse question began nagging at me. Did I unintentionally light the match that started it all?