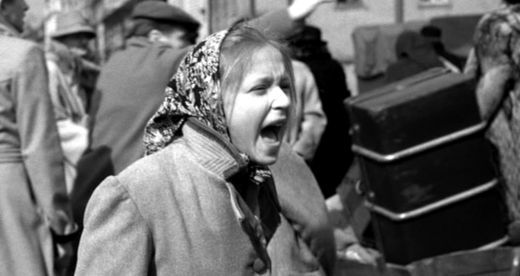 So the War on Populism is finally over. Go ahead, take a wild guess who won.
I'll give you a hint. It wasn't the Russians, or the white supremacists, or the gilets jaunes, or Jeremy Corbyn's Nazi Death Cult, or the misogynist Bernie Bros, or the MAGA-hat terrorists, or any of the other real or fictional "populist" forces that global capitalism has been waging war on for the last four years.
What? You weren't aware that global capitalism was fighting a
War on Populism
? That's OK, most other folks weren't. It wasn't officially announced or anything. It was launched in the summer of 2016, just as the War on Terror was ending, as a sequel to the War on Terror, or a variation on the War on Terror, or continuation of the War on Terror, or ... whatever, it doesn't really matter anymore, because now we're fighting the
War on Death
, or the War on Minor Cold-like Symptoms, depending on your age and general state of health.