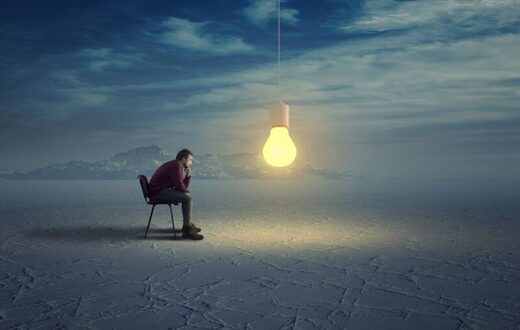 Like so many people, I can't stop wondering about Covid-19. But unlike many people, my thoughts aren't on the physical dangers that this disease poses to me. I long ago stopped being unusually worried about me becoming infected with SARs-CoV-2.
To be clear, I'm no Covid denier. I understand that I can catch this nasty disease and that it might do me in. But the same is true for the ordinary flu. And so too might I be done in by riding in an automobile. So too might I meet an early death as a result of my habit of drinking each evening a few glasses of wine (and sometimes one too many glasses).
Given my age (although 62, I'm young compared to Covid's chief victims), my relatively good health (I daily go to the gym), and my slimness (I'm six feet tall and weigh 150lbs), I see no reason for me to worry about me catching Covid. I simply, truly have no special fear of this disease. I shake hands with people willing to shake. I hug friends and family members willing to hug. I dine indoors at restaurants without a second thought and remove my mask the moment I'm seated. And I would go about my business without a mask altogether were I not required to wear one in order to enter stores and restaurants.
My incessant wondering about Covid is instead about what
other
people think, or refuse to think, about Covid - the other people being those who, after reading the previous paragraph, will accuse me of being either appallingly selfish or inexcusably unaware that the coronavirus spreads through humans coming into close physical proximity to each other.